Tips for Choosing the Right Lighting for Your Space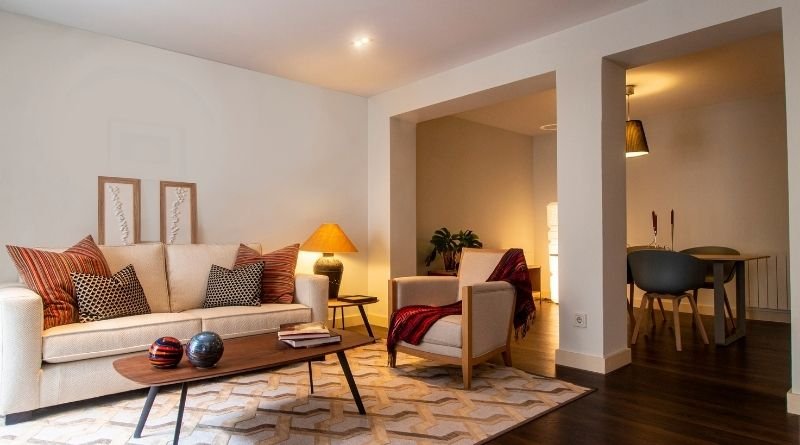 Whether you have a new home or are looking for ways to update your current home, you may consider looking at your lighting. However, choosing your fixtures can be challenging. Some lights are secured to or dangle from the ceiling, while others sit on furniture or are attached to the wall. It takes time and careful consideration to make your home lighting look great. These are tips to help you.
Build Your Lighting in Layers
When you light a space, you typically use layers of lighting in Florida. You may have task lighting that is focused on helping you perform a task. For example, you may have task lighting over your stove and kitchen counters to help you cook. You may have desk and nightstand lamps. Your bathroom probably has task lighting around the mirrors to help you apply your makeup.
If you have nice paintings or other décor that you want to highlight, look for accent lighting, such as spotlights, that emphasize them. Finally, every room typically has some form of ambient lighting. These fixtures include overhead or ceiling fixtures. This is where you should start when choosing your lighting.
Lighting Schemes for Each Room
Each type of room should have a different lighting scheme. For example, your dining room should have a bright light that sits over the dinner table, while your living room, a place for relaxation, should have access to bright ceiling light, but will rely more on lamps that sit on tables. Your entryway should have bright lighting that is inviting, such as a chandelier, whereas your bedrooms may have warm task lighting. Your kitchen and bathrooms should also have layered lighting that includes task and ambient lighting options.
Light Your Space
Measure each room so that you choose ambient lighting that will effectively light the space. Then, consider any special elements, such as artwork with a distinct decorative style. Choose fixtures that mimic these lines and maintain the aesthetic of the room. Your lighting should be architectural as well as decorative.
Build a warm, inviting home with effective lighting.