4 Tips to Choose the Proper Warehouse Management Software (WMS)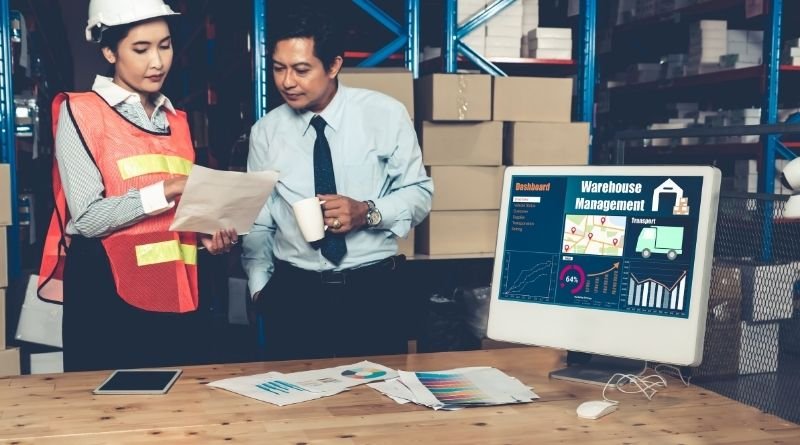 Selecting the right warehouse management software (WMS) for your business can be a daunting task. With so many options on the market, how do you know which one is right for you? However, if you keep the following tips in mind, you will make an informed decision that best suits your business needs.
1. Know Your Requirements
To identify the right warehouse management software (WMS), you must first define your requirements.
What are your business goals?
How automated do you need your processes to be?
Do you have international warehouses or automated assembly lines that require additional software integration?
How do you want your inventory managed?
Identifying your requirements will help narrow down the list of available products. It is also essential to identify all of the critical features of your business, not just the ones you think are most important.
2. Carefully Choose the Right Software Company
The company behind your WMS solution needs to support you through all stages of the automated logistics process. In addition to choosing a company that has a great product, look for one that offers comprehensive customer service and technical support at all times.
3. Like Compatibility with Other Systems
Does the WMS work well with your other automated equipment? Look for a solution compatible with computerized conveyors, robotics, and other automated systems. This will ensure it integrates easily into your current automated operations to streamline your supply chain.
4. Decide Whether a Cloud-Based WMS Is Right for You
There are advantages and disadvantages to going with a cloud-based automated software solution. There are no hardware costs or IT labor to set up a cloud-based automated WMS, making it ideal for companies with limited resources. Cloud-based automated software is also beneficial for businesses that want the latest technology and don't want to deal with outdated software.
On the other hand, cloud-based automated software can be challenging to implement. An automated warehouse environment is complicated and requires extensive resources to set up and maintain. However, when well implemented, you will see a significant ROI. That is why it is crucial to go for a company with adequate technical assistance.