What is ops technology?
Everyone has heard of DevOps. The concept of DevOps is to bring together developers...
What is Craft Design Technology?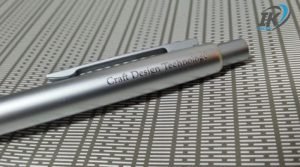 Craft design technology refers to the use of technology to create physical items or...
Technology transfer offices (TTOs) are increasingly seen as a way to expand the commercialization...